HIGH TECHNOLOGY DRIVING
THE BEST RESULTS FOR
QUALITY AND PROFITABILITY

Last generation products answering to the actual needs of professional and commercial laundries with the best quality and profitability results.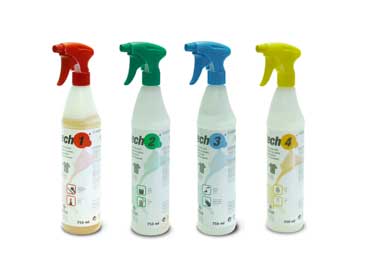 OX TECH
NEW RANGE OF STAIN REMOVER
REMOVE ORGANIC,INORGANIC ,PIGMENTS STAINS .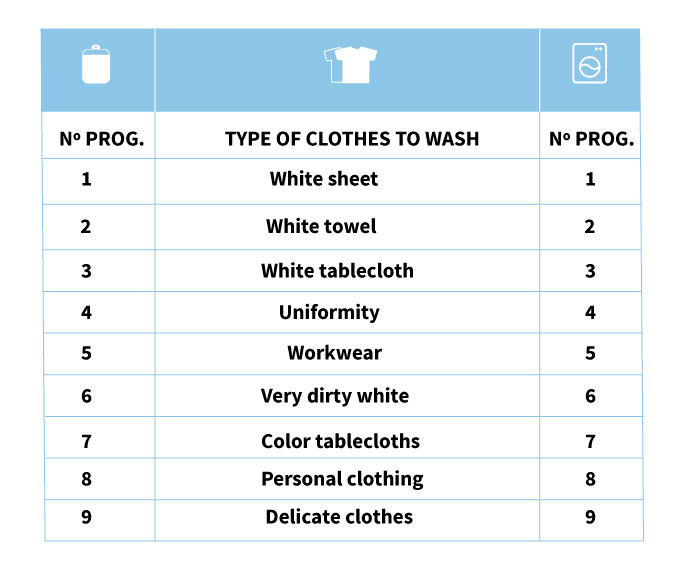 WASHING PROGRAMMES
WASHING PROGRAMMES. SUN PROTECTORS OIL AND MAKEUP STAINS:
OUR LABORATORY DESIGNS THE PROGRAMME TO REMOVE THEM.